Whether you are a first-time buyer or you have purchased several homes, whether you are just starting to look or are ready to find that dream home, you have come to the right place. Here at NatalieSweeney.com you will find available properties and the keys to a successful purchase.
To assist you when buying your next home,I have written and hand selected collection of articles that you can easily access with a click on the photo or title.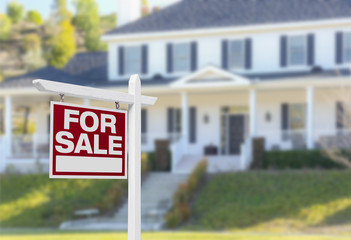 The Home Buying Process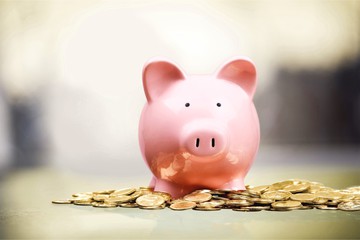 Saving More for a Down Payment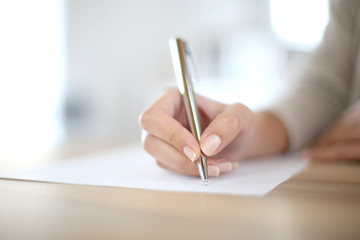 4 Steps to Take Before You Start Your Home Search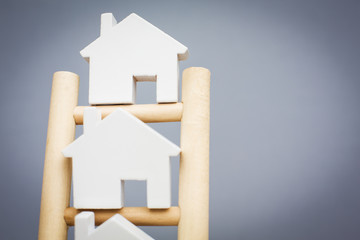 7 Steps to Take Before You Buy a Home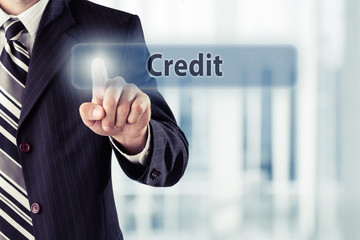 A Simple Way to Improve Your FICO Score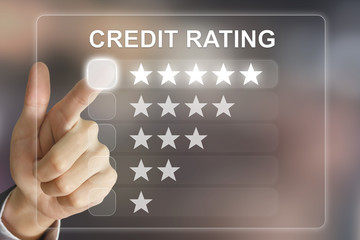 What Determines Your FICO Score?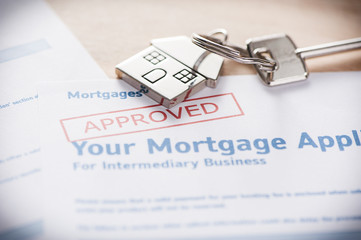 Finding the Right Loan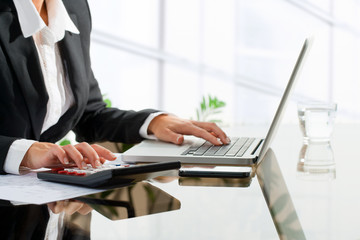 Documentation Checklist for Pre-Approval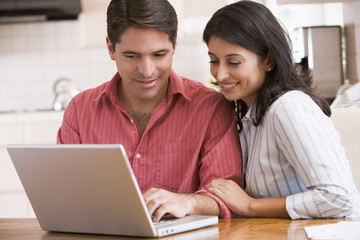 Creating Your Wish List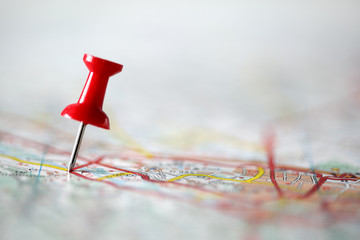 Location, Location, Location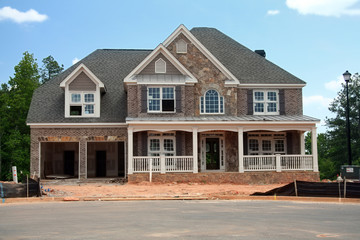 What To Consider Before Building a New Home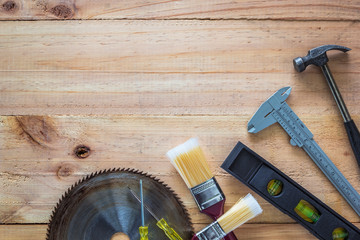 How to Assess the Real Cost of a Fixer-Upper House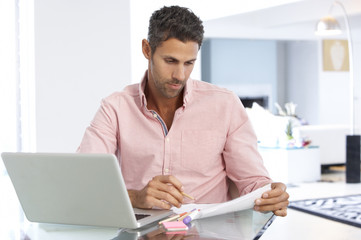 Things To Know About Homeowner's Insurance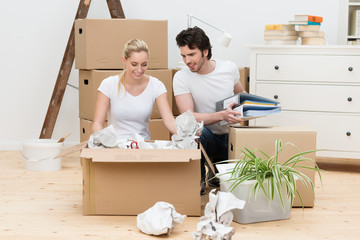 Tips For Packing Like a Pro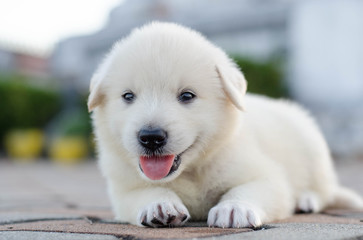 Moving With Pets